---
Synopsis
This is a revised and updated version of the Rifts® Conversion Book, one of the most popular Rifts® sourcebooks of all time.
The new updated edition includes conversions for second editions of Heroes Unlimited™, After the Bomb® and Palladium Fantasy RPG®, as well as rules clarifications, and in-depth looks at select characters in Rifts.
Page Count: 192 pages.
Cover by: Uses the original Kevin Long cover (a fan favorite).
Interior Art: By Perez, Breaux, Wilson, Gustovich, and others.
Written by: Kevin Siembieda.
First Printing — November 1991
Description and cover art from Palladium Books Web site, copyright ???? Palladium Books Inc. All rights reserved. Rifts®, Megaverse® and Palladium Books® are registered trademarks of Palladium Books Inc. and Kevin Siembieda. All other titles and names are trademarks of Palladium Books.
Contents
Contents of Rifts® Conversion Book One.
Artwork
Cover Painting:
Interior Art:
Errata
Errata of Rifts® Conversion Book One.
Previous Versions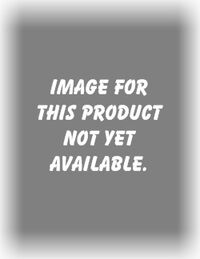 Changes in first edition (under construction)
Reviews
List of Reviews of Rifts® Conversion Book One.
Ad blocker interference detected!
Wikia is a free-to-use site that makes money from advertising. We have a modified experience for viewers using ad blockers

Wikia is not accessible if you've made further modifications. Remove the custom ad blocker rule(s) and the page will load as expected.